Sadly, surrendering a beloved pet is a reality that some of us may face. Whatever the reason: health issues, financial challenges, or relocation; sometimes we simply don't have the luxury of choice. So, how do you find a loving family for your beloved pet?
How can you ensure that your dog or cat isn't going to share the trauma or fate often associated with animal shelters? How can you be absolutely certain that you've done everything in your power to provide the best life possible for your pet?
Our team is here to help. We know how difficult the decision to rehome a cherished pet can be so we are here to help ease the process of finding a new loving family when it is absolutely necessary.
We offer a personalized pet rehoming service which includes an active search for your pet's new loving family. We will facilitate the introductions to potential families and help you choose the very best and most loving family for your pet.
Our fee for this service is $95, paid by the adopting family, but we do ask the rehoming family to make a $95 deposit when we begin. This is fully refunded, on adoption day, or if you find a new family through your personal network or another source. The pets we rehome are actively promoted for as long as it takes to find a new loving family.
If you'd like to get started, you can add your pet's history, personality, and health details to our rehoming site: Rehome With Love. Upon receipt of your pet's profile, we will begin searching for his or her new family. All inquiries will be forwarded directly to you so you can meet and personally choose his or her new family (we will provide guidance along the way and a rehoming agreement when you're ready).
In addition to our standard service, we also offer an all-inclusive premier service for $195, which includes expedited service, additional promotions, and background screening of your pet's new family to provide additional peace of mind. $95 of this fee is refunded by the adopting family.
Our team has been rehoming pets since 2014. Our rescue group, Joyful Pets Rescue, is in Amherst, MA, but we help people all over the country find loving families for their pets.
If you're faced with having to find another loving family for your beloved pet, please contact our team. You simply won't find a more dedicated or loving advocate for your pet's future.
New Beginnings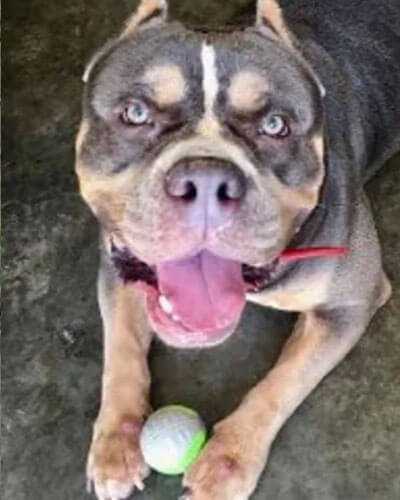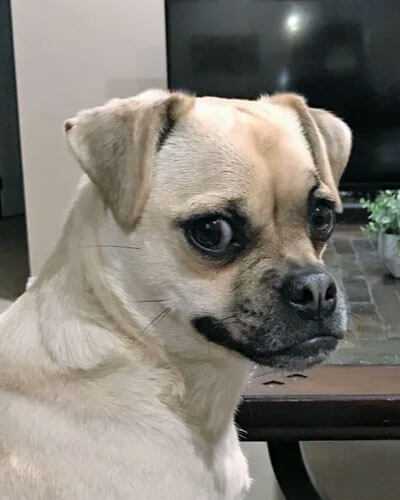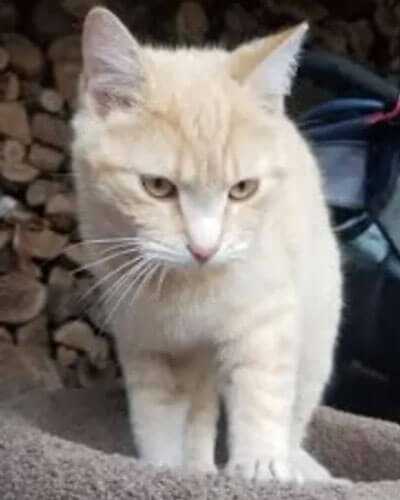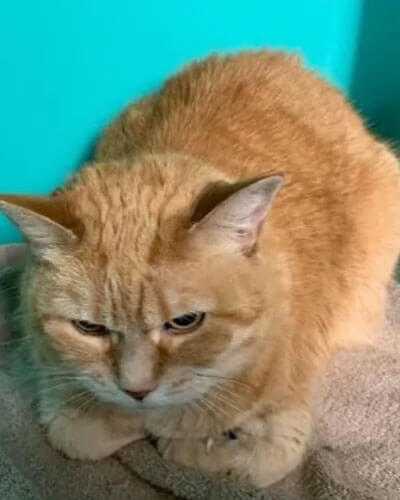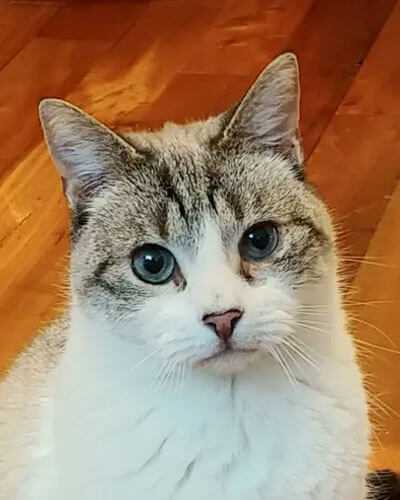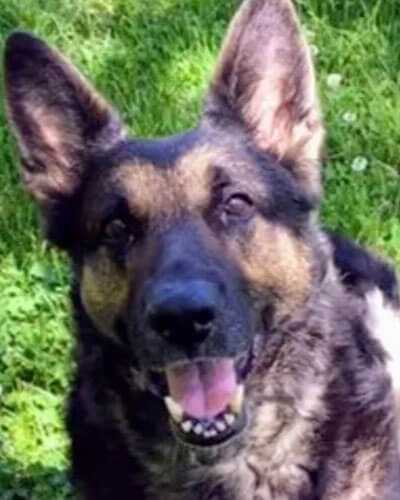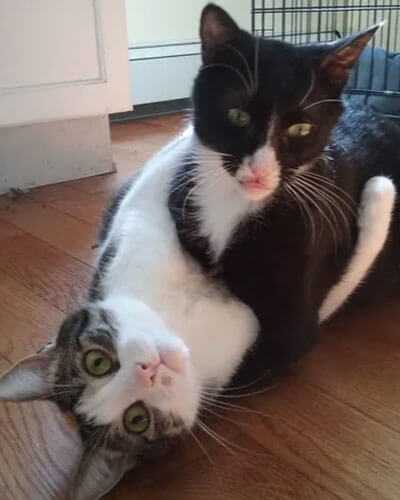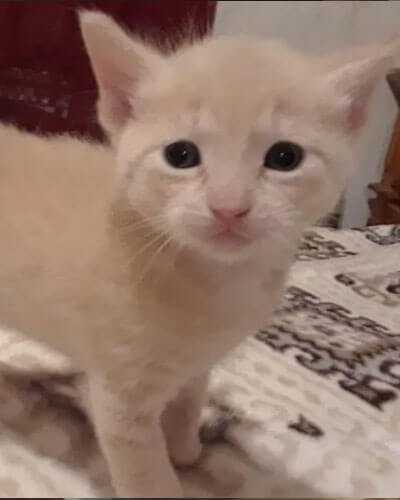 .