Sadly, surrendering a beloved pet is a reality that some of us may face. Whatever the reason: health issues, financial challenges, or relocation; sometimes we simply don't have the luxury of choice.So, how do you find a loving family for your beloved pet? How can you ensure that your dog or cat isn't going to share the trauma or fate often associated with animal shelters? How can you be absolutely certain that you've done everything in your power to provide the best life possible for your pet? Our team is here to help. We know how difficult the decision to rehome a cherished pet can be so we are here to help ease the process of finding a new loving family when it is absolutely necessary. We are a premiere pet placement and pet adoption service. We handle everything, and we mean…everything!
Our team of adoption specialists combines years of experience and a network of resources to handle every step of the rehoming process. We will create and post your pet's profile on our website and social media channels. We will also actively look for prospective adopters who are looking for a pet just like yours. From there, we will screen prospective pet parents for your review, introduce you to selected families, and once you choose your pet's new family, we will run a background check for additional peace of mind. After you've approved your pet's new family, we'll share your pet's medical records, create a rehoming agreement, arrange transportation (if necessary), and ensure that the new family knows how to update your pet's license and microchip information.
Our fee for this service is $95, paid by the adopting family, but we do ask the rehoming family to make a $95 deposit when we begin. This is fully refunded, on adoption day or if you find a new family through your personal network or another source. The pets we rehome are actively promoted for as long as it takes to find a new loving family, and we work with families from coast to coast.
New Beginnings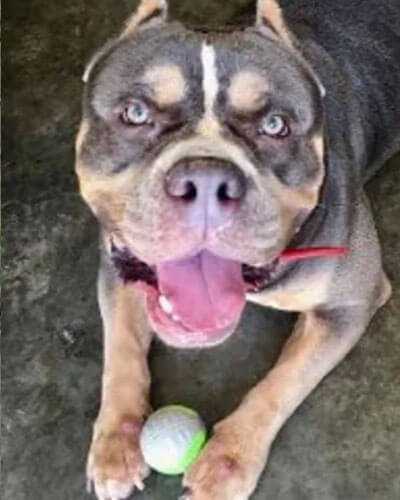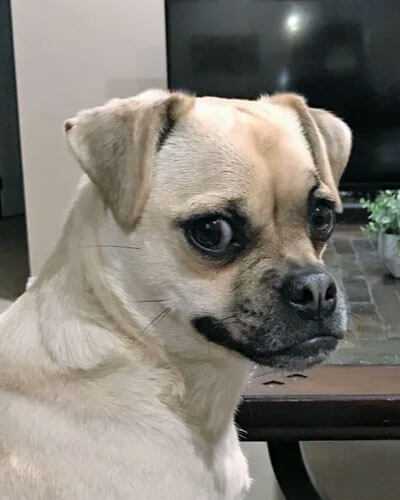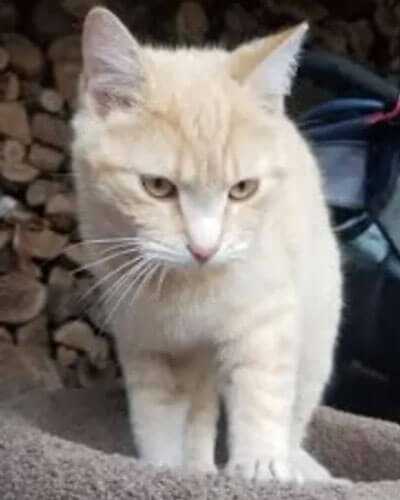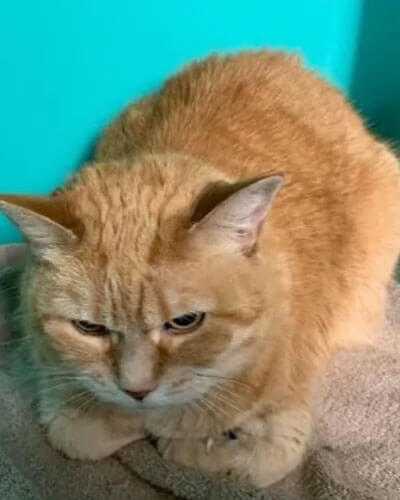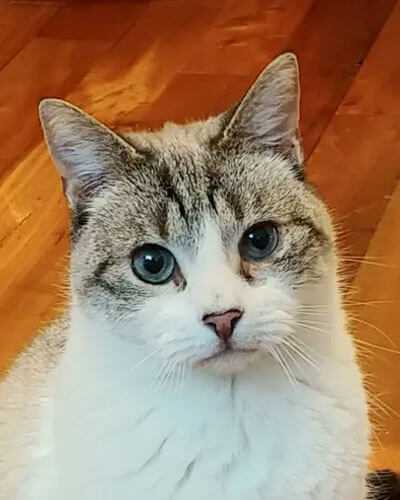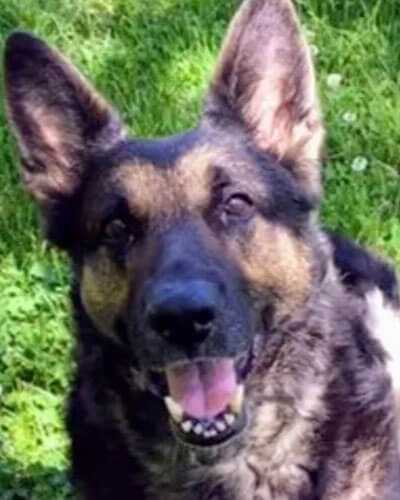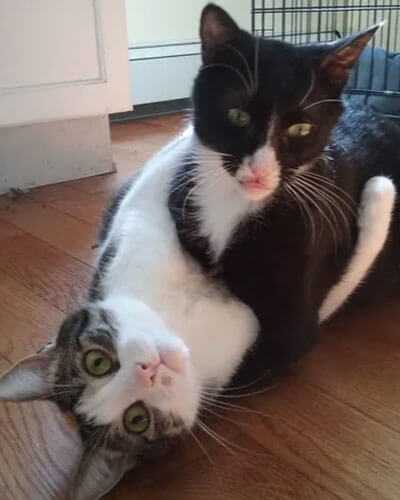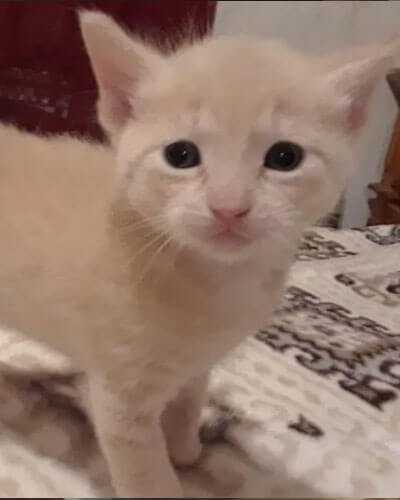 .