Sadly, rehoming a beloved pet is a reality that some of us may face. Whatever the reason: health issues, financial challenges, or relocation, sometimes we don't have the luxury of choice. So, how do you find a loving family for your beloved pet?
How can you ensure that your dog or cat isn't going to share the trauma or fate often associated with animal shelters? How can you be certain that you've done everything in your power to provide the best life possible for your pet?
Our team is here to help. We know how difficult the decision and process to rehome a pet can be, so we are here to help you find a family who will love your pet as much as you do. Our pet rehoming specialists are experienced and compassionate professionals who are committed to finding the best possible family for your pet. 
The first step to working with us is to create a pet profile on Rehome With Love, our pet rehoming website. We will then schedule a call with you to learn more about your pet's history and personality and your vision of your pet's new family. 
Your pet's dedicated adoption specialist will create a customized marketing plan that includes adding your pet's profile to pet adoption websites, creating and managing social media posts, and reaching out to approved adopters on our waiting list who may be looking for a pet just like yours. 
We will receive all inquiries on your behalf and introduce you to potential adopters who meet your criteria and have been screened by our team. We will guide you through the entire process and help you choose the best family for your pet. Our all-inclusive fee for our standard pet rehoming service is $195. For an additional $100, we offer a priority rehoming service that includes expedited promotions and boosted social media posts to ensure that as many people see your pet's profile as possible. We promote the pets we rehome until they find a new loving home, and we help families from coast to coast.
If you have to find another loving family for your pet, please click here to send a message to our team. You simply won't find a more dedicated or loving advocate for your pet's future. 
New Beginnings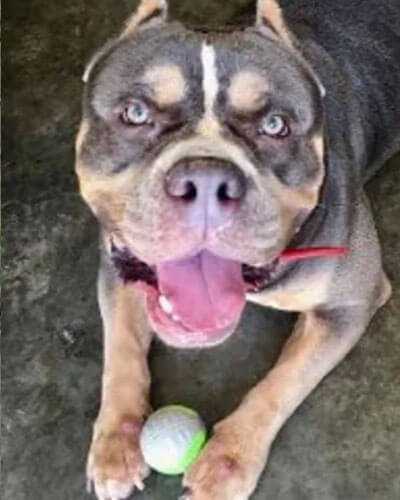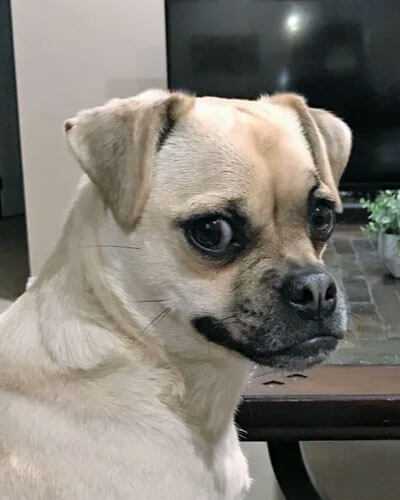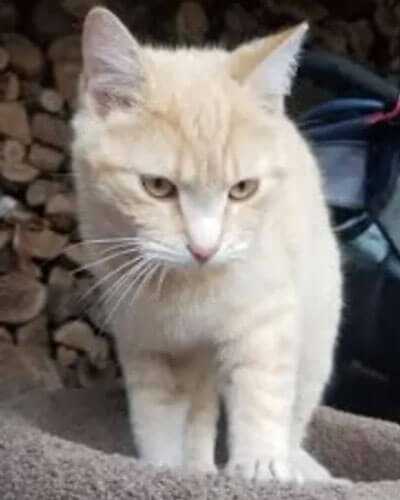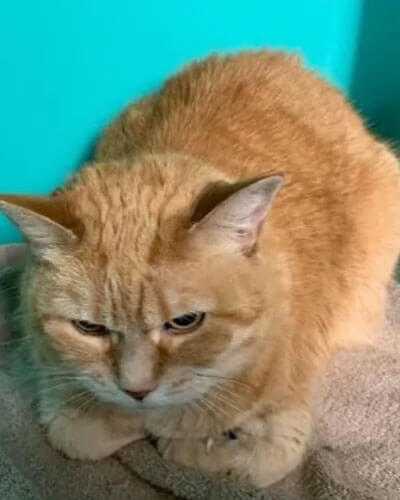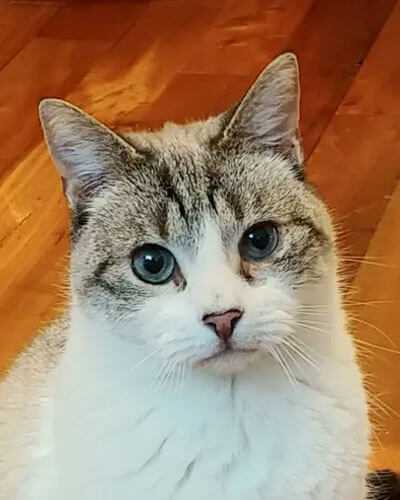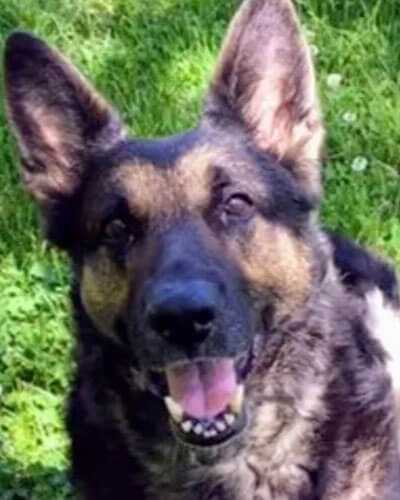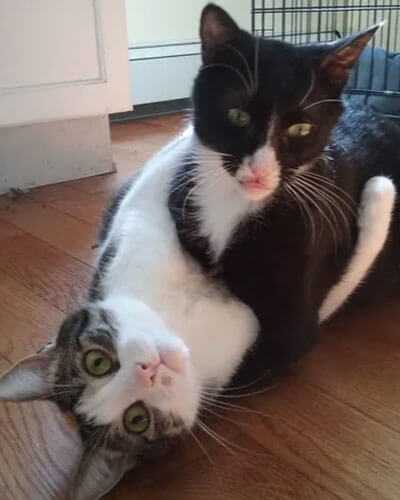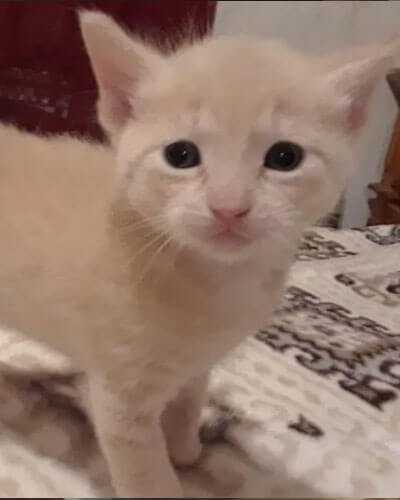 .